Columbus Luxury Real Estate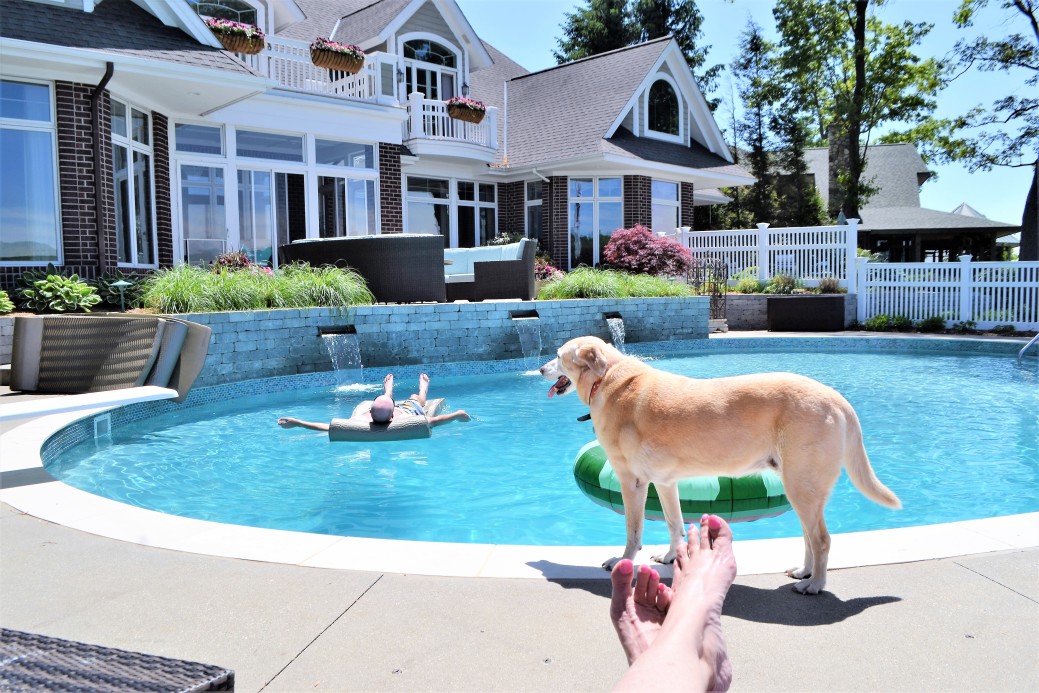 Luxury is one of those things that it may be hard to define but you'll know it when you see it. Technically luxury equals quality and luxury property is made with higher quality, longer-lasting building materials and usually higher and finishes and elegance. Aesthetics of a luxury property is probably the most important aspect over price. You can have a broken-down shack on 30 acres price the same as a high end, 5000 square-foot luxury property on 1/4 of an acre. Luxury really comes down to the finishes, materials, and amenities of a property. Below you'll find all luxury properties or those classified as luxury throughout the Columbus Ohio area. Use the guide below to narrow your search to more specifics such as price range, amenities, and features. Whether it's a gated community, gated home, home with a backyard swimming pool and lush entertainment area, or simply a higher-end home within that price range or waterfront, you'll find it on this page and subsequent pages.
Would love to offer you top quality customer service when it comes to purchasing or selling your Columbus luxury home. Contact our office today to receive personalized representation, answers to any of your questions, and how we can make your luxury buying or selling process smooth and as stress-free as possible.
Search all Luxury Properties
Columbus Luxury Properties
September 28, 2023
Contact a Luxury Property Agent