What is Mortgage Recasting?
Posted by Donald Payne on Tuesday, September 6, 2022 at 11:36 AM
By Donald Payne / September 6, 2022
Comment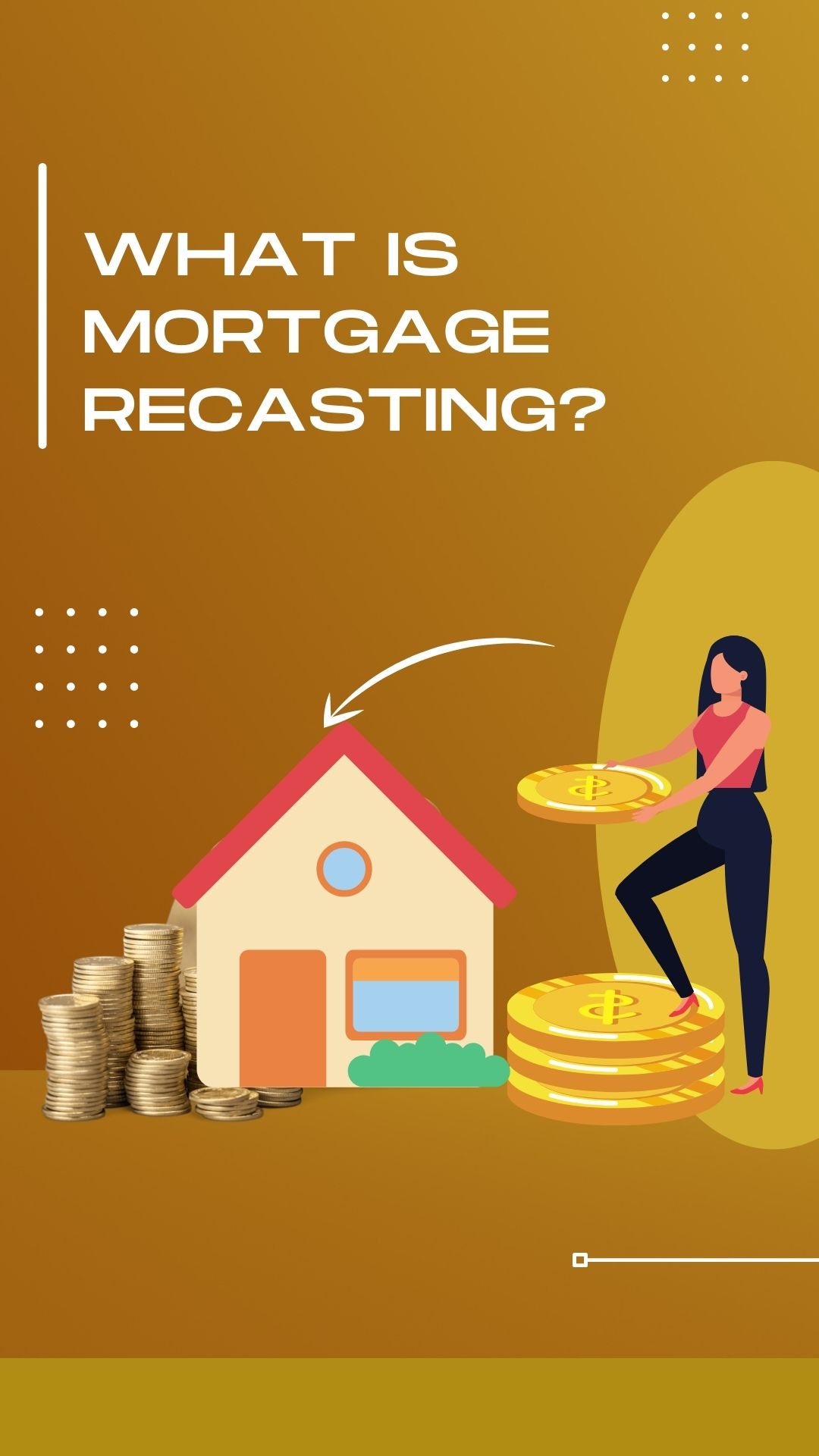 There are many homeowners looking to lower their monthly housing costs, especially through their mortgage payments. This is always a smart thing to seek after when you own a home. As many other costs of living are rising all around us some homeowners are asking the question, "what is mortgage recasting, and is it right for me?"
Mortgage Recasting
Sometimes also called a loan recast, this is an arrangement between the borrower and the lender or a loan servicer that the borrower will apply a lump sum of cash toward the principal payment. Once this large payment is made on the loan the lender then agrees to re-calculate a new mandatory monthly mortgage payment based on a lower mortgage balance. The whole focus of a mortgage recast is to lower monthly payments without having to take out a brand new loan.
Loan officials and financial experts are saying that mortgage recasting is becoming popular with homeowners for two reasons. The first reason is that mortgage rates are continuing to climb and those hoping to lower their monthly payments will not find help with refinancing. Recasting has also been found helpful when a homeowner purchases a new home before they are able to sell the one they are currently living in.
How Exactly Mortgage Recasting Works
Let's walk through the steps of mortgage recasting when a borrower applies for it with their lender.
The first step of course is for the borrower to contact their lender or loan servicer and ask if they have a program for mortgage re-casting available and if you would be eligible for this with your current mortgage loan.
The next step would be to discuss with your current lender how much cash you would need to make a lump sum payment for a mortgage recast. On average a typical lump sum mortgage recast fee is about $5000 with some additional administrative fees for changing mortgage terms.
To save some money ask about how administrative fees are calculated. The administrative fees for mortgage re-casting can vary by each lender but on average cost about a few hundred dollars. In some cases it is well worth it to just go ahead and pay the fee charged by the lender as your savings in your new interest over the life of the loan well more than cover it. In some cases you may be able to negotiate lower administrative fees with your bank especially when you are choosing the option to stay with them as your loan servicer.
Receive a new payment schedule. After agreeing to a large lump sum payment and the lender adjusting the loan you will receive a new payment schedule which is also called an amortization schedule. This new schedule will be based on the reduced balance of your current mortgage loan and as such will calculate a new lower required monthly payment.
Is Mortgage Recasting a Good Choice for Everyone?
Those who should consider a mortgage recasting include anyone that has the ability to put an extra amount of cash into their mortgage right now. Anyone not looking for a home sale contingency when they are shopping for new homes and have not yet sold their current one. Or anyone who wants to keep their current original loan terms as they are more favorable than the going interest rate of taking out a brand new loan.
For more information on real estate in Columbus and surrounding areas please contact us anytime.